Comprehensive IT solutions for gastronomy
WIn addition to customized solutions, we offer a professional service and product range specialized in gastronomy.
We offer know-how and passion that work.
Complete product world for the gastronomy
Our shop system consists of many individual technologies and turns it into a mature, highly reliable product portfolio. Consisting of order and delivery app, order / shop website, online payment, InHouse ordering system, premium website, POS system and interfaces to other POS systems, rounded off with 24/7 support. Such a comprehensive solution has never existed for the catering sector.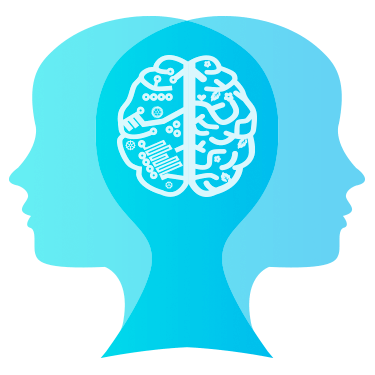 app smart is headquartered in Wiesbaden. We are the most efficient partner for sustainable IT solutions, specializing in topics such as digitalisation and mobility. Our portfolio lasts from consulting and implementation to marketing and operation.
In addition to our products for the gastronomy sector, we partner with numerous companies in the technical realization of mobile and web projects. We also offer custom-made solutions for smaller companies to inspire and retain customers.
Food Delivery Outhouse
Food Delivery InHouse
Food Delivery Marketing
Web/ App Development
Digitalisation in the gastronomy
Mobility solutions
Discover the all-round carefree feeling with app smart.
Customized IT solutions for the gastronomy is one of our priorities. We offer our customers broad advice and take care of the complete implementation and operation. In addition to our existing applications, we also program modular additional functions for our existing product range if required.
However, if specific requirements make the development of individual software necessary, app smart takes on the conception and realization of customized software and database solutions.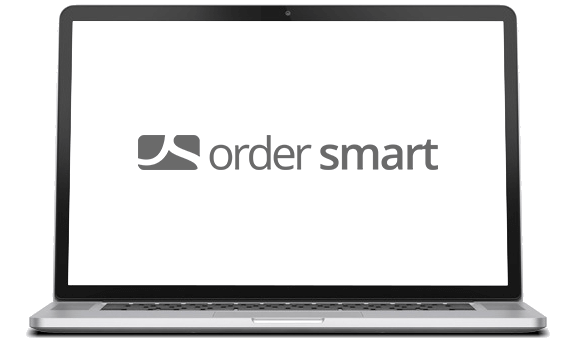 app smart bietet sowohl Einsteigern als auch erfahrenen Profis Karrierechancen. Entdecken Sie berufliche Perspektiven in den Bereichen Entwicklung und IT-Produktion, Vertrieb und Marketing, Kundenbetreuung und Unternehmensverwaltung.
Machen Sie mit. Tragen Sie mit Ihren mutigen und kreativen Ideen zu einer nachhaltigen Zukunft für unser Unternehmen, unsere Kunden und unsere Community bei. Werden Sie Teil eines dynamischen Teams, arbeiten Sie mit den neuesten Technologien und treiben Sie Ihre Karriere voran.
Contact us, we will help quickly and without obligation.
Abraham-Lincoln-Straße 7
65189 Wiesbaden
  +49 611 – 96 97 04 00
+49 611 – 96 97 04 11
You can reach us 24/7
and 365 days a year.